Best Kathak Training Institute in Jaipur
Love to share knowledge of Kathak (Jaipur Gharana)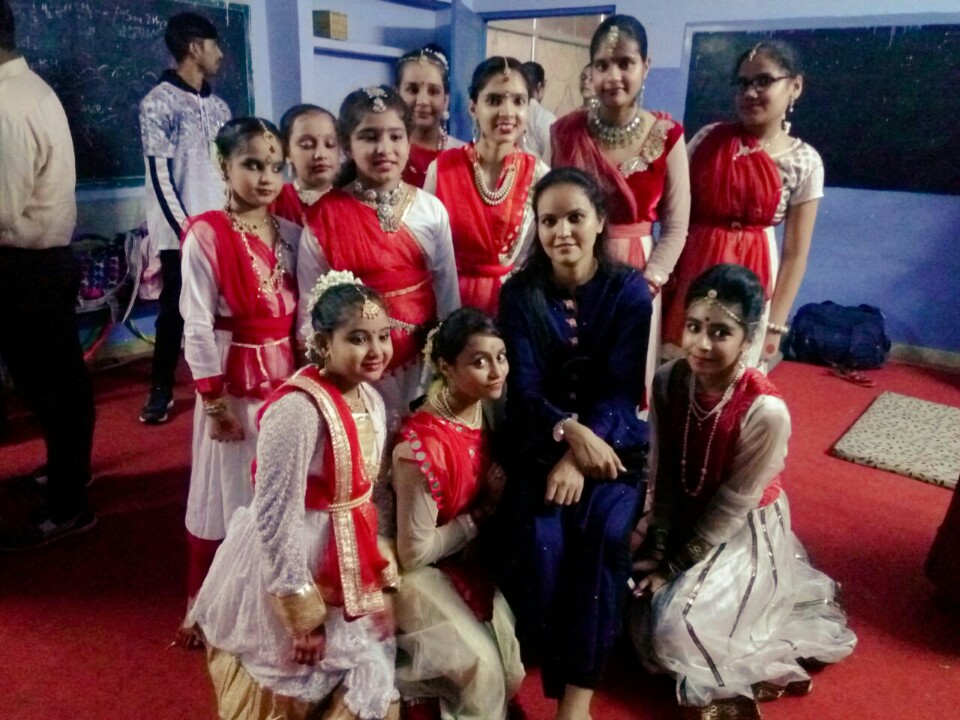 Discover the world of (kATHAK) classical dance in jaipur and confidence in dancing That Comes with It.
Kathak is among the nine forms of Indian classical dance. Kathak originated from North India. It is majorly famous about its different Gharanas i.e. Jaipur Gharana, Lucknow Gharana, Banaras Gharana.
gracious semi classical dance
semi classical dance spreading it's root through out world.
Kathak dance classes in Jaipur
Kathak dance classes in Jaipur along with practical and theoretical knowledge .
semi classical dance
Semi Classical Dance classes in Jaipur on English and Hindi songs, Thumari, Gazal etc.

online classes| Kathak | Jaipur Gharana
Virtual (online) Dance Classes and Workshops of Kathak and Semi Classical Dance.
I'm so blesses to have a GURU like you. I'm so glad I found you and came to Jaipur all the way from Bangalore. With your expertise, talent and blessings hop to be an expert like you one day. Thank you Guru ji.

Initially,  I joined Kathak as a physical activity and stress reliever but eventually it become crucial part of my life. Now I can't think of my life without Kathak. After giving many stage performances, writing blogs and answering questions on Quora about Kathak, my passion for it rising is day by day.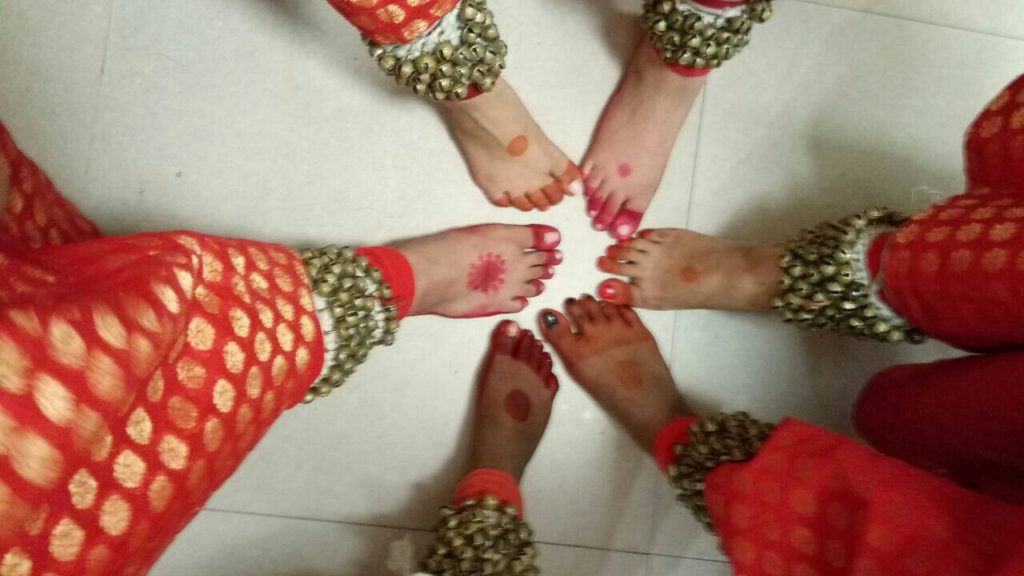 Organizing semi classical dance workshop as  well as Kathak Dance Workshops online and offline. Getting phenomenal response from the students from entire country and abroad.
CONTACT NO.: +91-8619116616
236 KATEWA NAGAR, NEW SANGANER ROAD, JAIPUR (RAJASTHAN) – INDIA