Recording a professional dance video requires careful planning and execution. Whether you're a professional dancer, an enthusiast capturing your passion, or a novice creating a high-quality dance video takes more than just hitting the record button. In this step-by-step guide, we'll walk you through the process of recording a professional dance video that captivates your audience and highlights your talent.
Choose a Suitable Location: Select a location that complements the dance you're performing. Look for spaces with natural light and minimal clutter. This could be a studio, an outdoor setting, an urban environment, or even a specific location that resonates with your dance's theme. To record a professional dance video, a good location is always a plus point.
Plan Your Choreography: Before recording, choreograph your dance. Think about the movements, transitions, and emotions you want to convey. Practice thoroughly so that you can shoot the video in minimum retakes. Creating impromptu dance videos can be fun, but they often lack the precision and polish that come with planned execution. Therefore, maintaining a focused mindset to record a professional dance video and establishing choreography beforehand is crucial for achieving a refined and well-executed final product.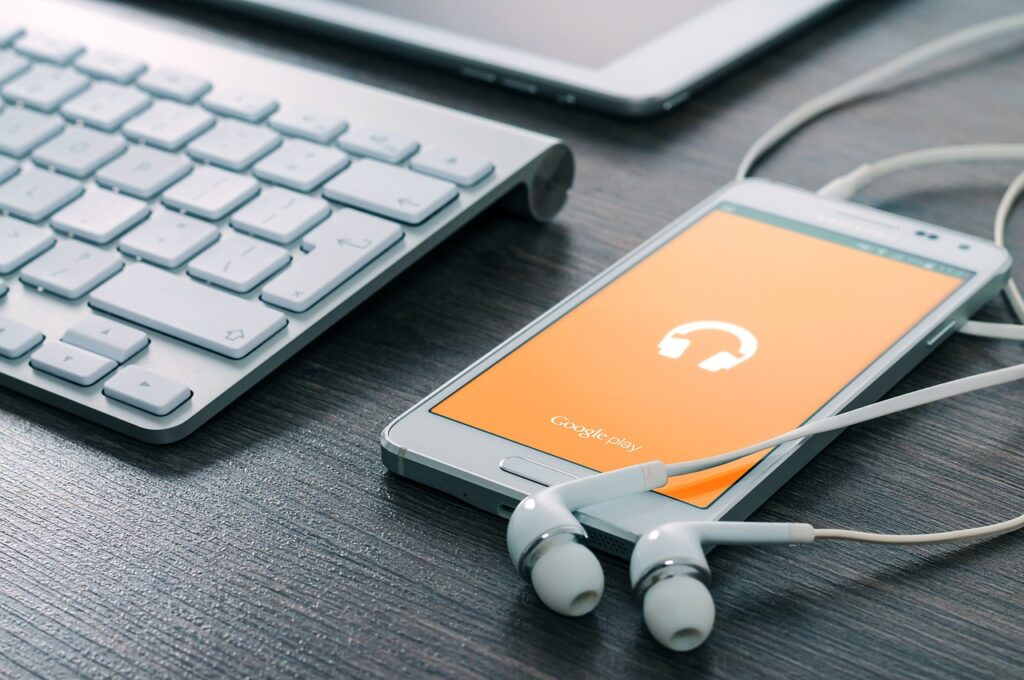 Select the Right Music: Choose music that enhances the mood and feel of your dance routine. Ensure that the music's tempo and rhythm align with your choreography. If you're using copyrighted music, consider obtaining the necessary permissions or using royalty-free tracks. You can use audio editing applications to record a professional dance video. Some of the top free audio editing apps that you can use to edit and enhance audio recordings are Audacity, WavePad, Ocenaudio, Ardour, LMMS (Linux MultiMedia Studio), Cakewalk by BandLab, Kristal Audio Engine, Wavosaur, TwistedWave, Hya-Wave.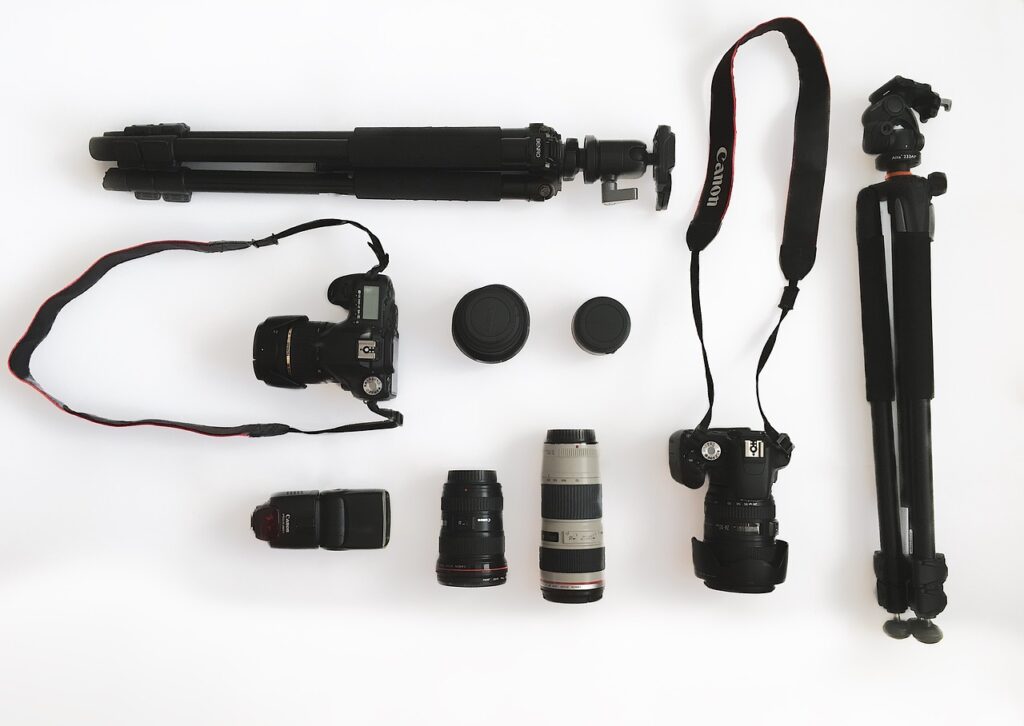 Gather Equipment: You don't need expensive equipment to record a professional dance video, but having a good-quality camera and stable tripod can make a significant difference. If possible, shoot in 4K resolution for greater clarity. Use external microphones for better audio quality, especially if you're dancing in an outdoor or noisy environment.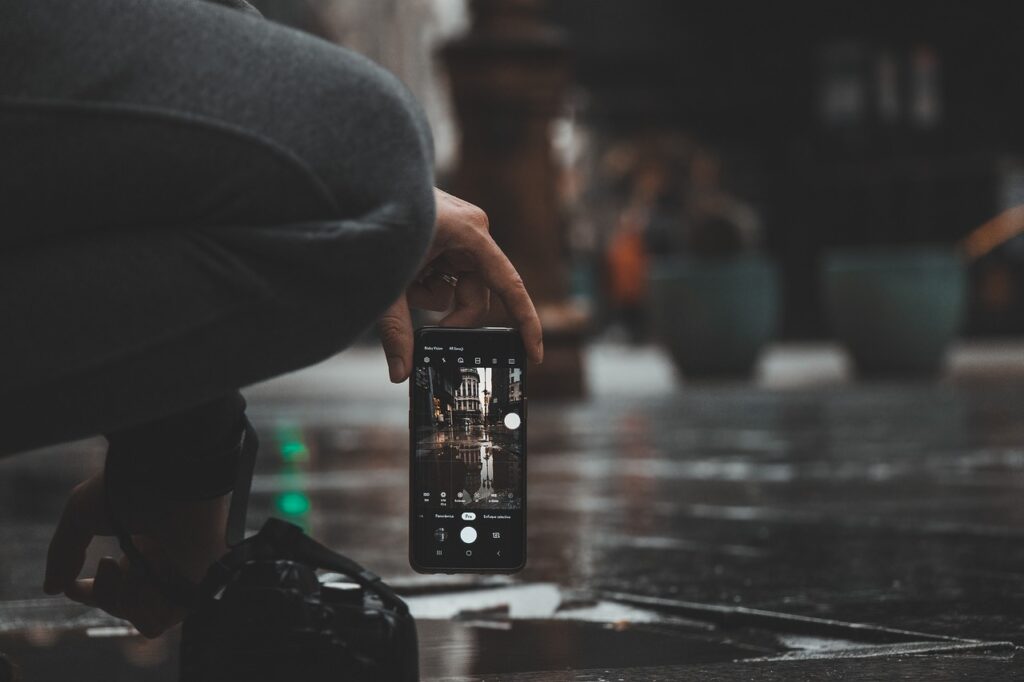 Camera Placement and Framing: Keep the camera in a way that captures the entire body and dance movements. Don't be afraid to try different angles to take dance videos for engaging shots. Ensure that you place the camera in such a way it stays stable and won't shake during recording. You can also try a few close-up shots to capture the dancer's facial expressions and movements to record a professional dance video.
Lighting: There should be a proper lighting arrangement to record a professional dance video. Natural light, particularly during daylight (early morning or late afternoon), works well. Avoid shooting when the sun is overhead. However, when shooting indoors, it's crucial to establish gentle and diffused lighting arrangements to prevent the video from appearing dark or blurry. Capture shots facing the light, and use a ring light for optimal lighting conditions.
Dress Rehearsal: Before recording, practice choreography several times to iron out any kinks. Make sure your costume, makeup, and hair are on point. Perform a dress rehearsal to identify any adjustments needed in terms of camera angles, lighting, or choreography.
Multiple Takes: Don't hesitate to do multiple takes to ensure you capture the best performance from the best angle. This also gives you the option to choose the best shots during the editing process.
Video Editing: Once you have your footage, use video editing software to trim, arrange, and enhance your video. Add any necessary effects, transitions, and color corrections for a professional dance video. Sync the video with the chosen music and make sure the audio is clear. Some of the top free video editing applications that are widely recognized for their features and user-friendliness are InShot, Quik, KineMaster, FilmoraGo., PowerDirector, Magisto, Adobe Premiere Rush, VivaVideo, VLLO, CapCut.
Export and Share: After editing, export your video in a high-quality format suitable for the platform you intend to share it on. Popular formats include MP4 and MOV. Share your video on social media, video-sharing platforms, or your personal website to showcase your talent to a wider audience. You can upload it to YouTube, Vimeo, Instagram, Facebook, or any other social media platform.
Here are some additional tips
Practice dance movements beforehand for a smooth and confident execution.
Wear comfortable clothes that facilitate you to move freely.
Use a good-quality microphone to capture the sound of your movements.
Edit your video carefully to remove any mistakes or unwanted footage.
Add music and effects to make your video more dynamic and engaging.
Recording a Professional Dance Video is a creative process that involves careful planning, preparation, and attention to detail. By selecting the right location, planning your choreography, using suitable equipment, and paying attention to lighting and camera angles, you can create a dance video that highlights your skills and captivates your viewers. With practice and dedication, you can showcase your passion for dance in a way that resonates with your audience.
About the Author: – Neha Khunteta
Neha Khunteta is a highly experienced Kathak dancer and trainer with over 15 years of experience. She is the founder of Kathak By Neha, one of the Best Kathak Dance Academies. With her profound expertise and experience, Neha has established herself as one of the foremost educators in Kathak.
If you are interested in learning more about Kathak dance or finding out about Neha's upcoming workshops and classes, please visit her website or contact her through the details provided in the blog.
Should you require further assistance or insights, please don't hesitate to reach out to us through the following channels: contact us on
Email: neha@kathakbyneha.in or contact: +91-8619116616
Stay connected with us on Quora, Instagram, Facebook, and subscribe Youtube channel for enriching video content.