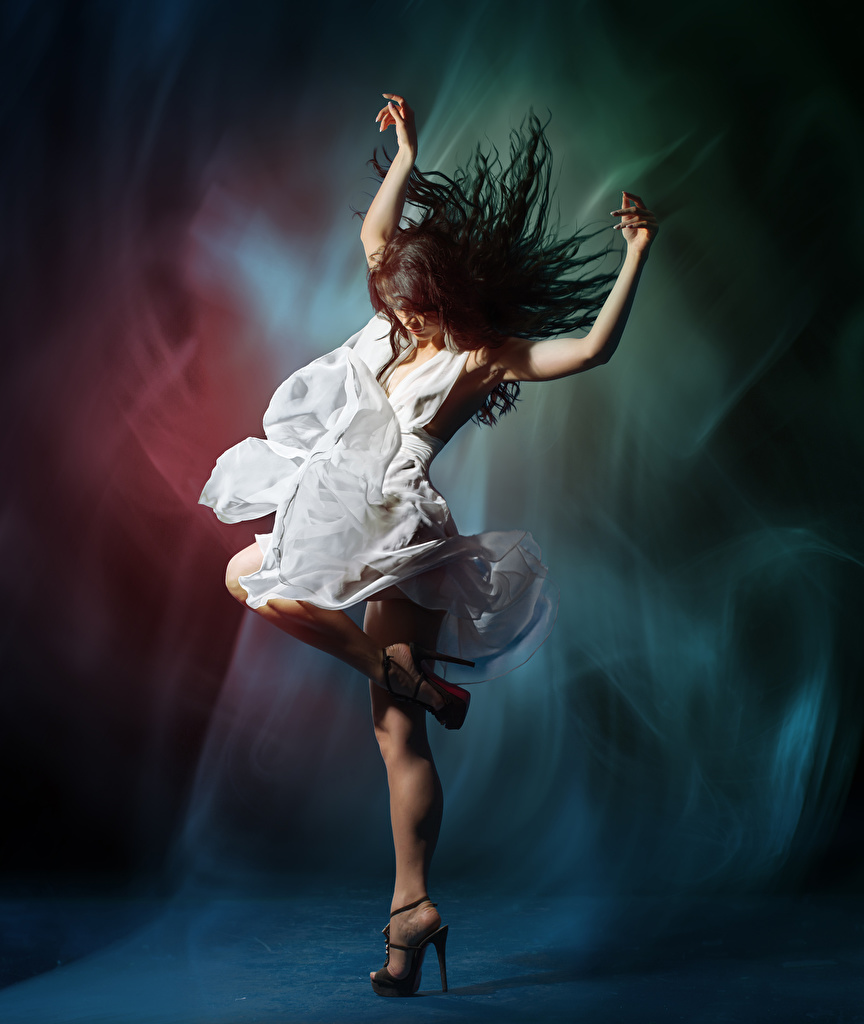 Dancers who dance daily are known for great body shape and flexibility. Dance is a great workout and it also maintains health.
The body reacts differently to different styles of dance that totally depends upon what kind of dance you do.
Dance maintains not only the body but also mood. When you dance, your body releases endorphins hormones that trigger neurotransmitters and release emotions and make you feel happy and relaxed.
Dance is also good for the heart, Adrenaline levels rise that increases the heartbeat which makes the heart stronger.
Dance is a great workout to lose weight. It is a form of exercise, if you dance on a regular basis, it can help you lose weight. It is said that dancing is just like aerobics which can help burn more calories than any other exercise.
Dance contracts the muscles and fibers which are located around the spine that maintains good posture. Dance tone the muscles located around the stomach, back and around the spine that helps in gaining better posture.
Dance tone the muscles of legs, hips, lower back, abdomen and glutes and also tone the muscle of arms and upper part of the body.
Overall dance is good for not only toning the muscles but also create flexibility and increase the stamina.
Overall dance is not only good for toning the muscles but also creates flexibility and increases the stamina.
PS: But If you don't follow the right technique to dance otherwise it can create major injuries for a lifetime like muscle spasms, strains, shin splints, stress fractures, and plantar fasciitis.
About The Author: – Neha Khunteta
She Is A Kathak Artist And Has Been Associated With It For More Than 10 Years And The Founder Of Kathak By Neha The Best Kathak Dance Academy In Jaipur.
Hope this blog helps you in some other way; feel free to contact us on
Email: kathakbyneha@gmail.com or +91-8619116616
Don't forget to follow us on Quora, Instagram, Facebook, and subscribe on Youtube for videos