Beginners and advanced learners often hold their breath while dancing, they are so focused on picking up the steps that they forget to breathe properly and their body becomes stiff. The right Breathing Technique is really important in dance.
Dancers are so focused on choreography that breath becomes the last thing to think about.
Start learning to connect breath along with the steps. Make breath essential part of the choreography. As you associate breath with the moves, it will become easier to dance and the body also looks flexible.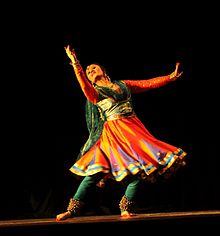 Identify the place where you can breathe while making moves. There is always a space between the steps where a dancer can breathe whether it is a fast step or slow.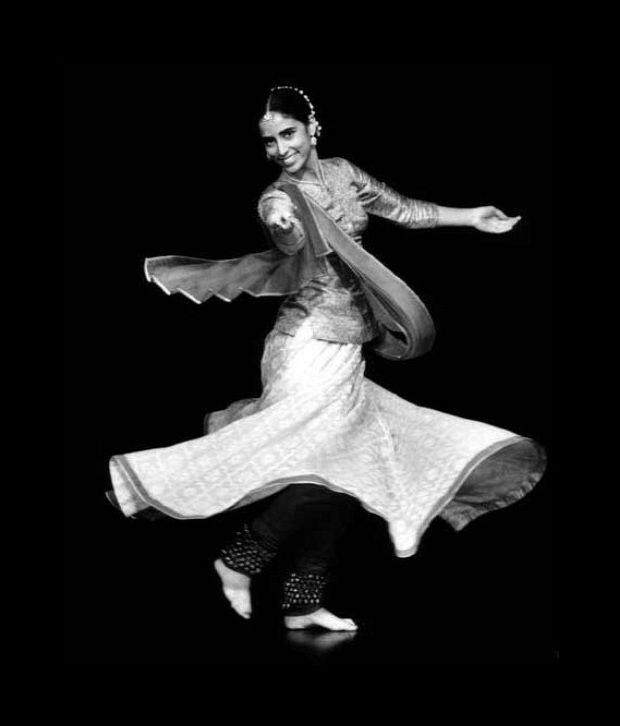 At times dancer tends to feel breathlessness, don't try to hide but try to work on it. If you have ease with the steps, there will be less heavy breathing. Try to practice choreography, so that your body easily adapt it.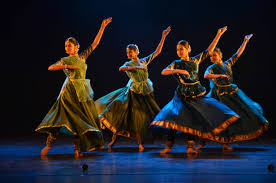 It is said that if you match your breath with others in the group dance, it helps in the synchronization and execution of the steps.
Remember dance is a performing art, not a marathon. Use choreography efficiently to present not to fight for.
FAQ'S Related to Breathing Technique In Dance:
How to use breath as technique efficiently?
Use the above-stated breathing techniques to bring strength and stamina in dance. The breathing technique is the major element to dance.
About the Author: – Neha Khunteta
She is a Kathak Artist and has been associated with it for more than 10 years and the founder of Kathak By Neha the best Kathak dance academy in Jaipur.
Hope this blog helps you in some other way; feel free to contact us on
Email: kathakbyneha@gmail.com or +91-8619116616
Don't forget to follow us on Quora, Instagram, Facebook, and subscribe on Youtube for videos.