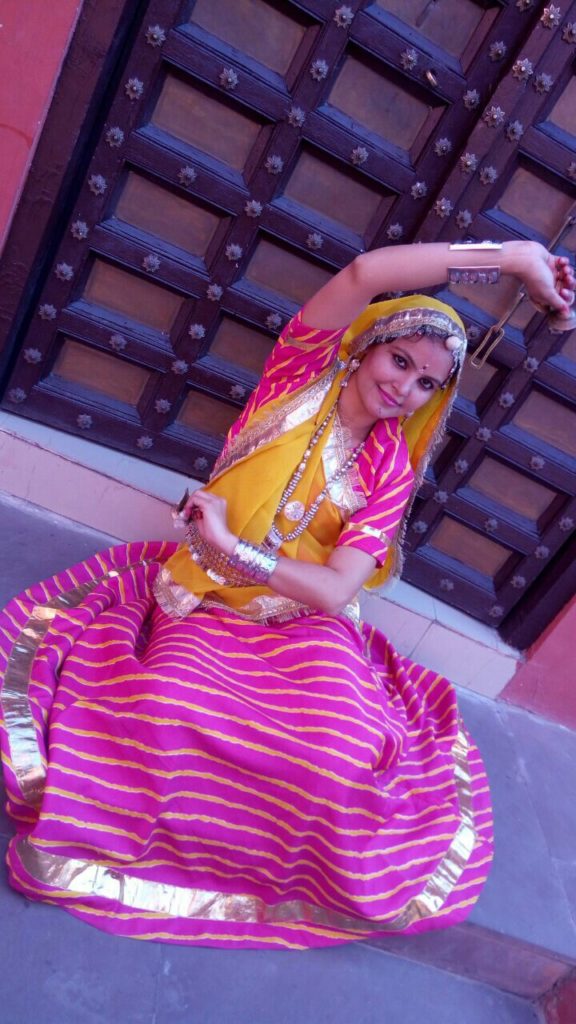 A diverse career opportunity to progress in a particular field of dance like Indian Classical Dance, Western Dance, Folk Dance, etc with job satisfaction and monetary benefits is crucial. This is actually a combination, which people are looking in a career, and if it is a hobby or passion then it adds glitter to the work.
When it comes to dance as a career includes many aspects.
Dance has been an important part of Indian society from baby shower to wedding or school annual function to award ceremony, these events are incomplete without moves.
Now-a-days there are many dance forms prevailing in Indian society.
Classical Dance forms like Bharatnatyam, Kathak, Odissi, Kuchipudi, Mohiniatam, Kathakali, Manipuri needs lots of practice, dedication, determination, and passion. Classical dance form requires proper training under Guru for at least 6–10 years of hardcore training and with the practice (Riyaaz) of 7–8 hours daily. Classical dances are the degree course.
Folk Dance includes regional dance; dances of a particular state like Ghumar of Rajasthan, Garba or dandiya of Gujarat, etc. These dances have some particular moves. Teachers for folk dances are also there. But it doesn't require many years to get trained like classical dances.
Western Dance forms like hip hop, break dance, salsa, popping and locking, etc many styles are there. Every dance style needs a teacher, practice, and passion.
Fitness Dances are also becoming a good career these days like Zumba, Jazzercise, Buti Yoga, Aerobics etc.
CAREER OPPORTUNITIES
"Great dancers are not great because of their technique, they are great because of their passion "
There are many opportunities in the field of dance such as :
Dance teacher ( school or academy)
Dance Studio
Dance Therapist
Fitness trainer
Wedding choreographer
Choreography in TV and Movies
Choreography in events
There are many dancers who are doing great work in their field one of the example in Classical Dance Kathak is Kumar Sharma, a young artist. He is a well-known name in the field of dance. From traditional dancing to fusion, he hasn't left any stone unturned.
A career in dance is rewarding only when you are brave enough to do hardcore practice. Your determination to excel in this field totally depends on years of dedication, patience, practice, and determination. Now-a-days dance is not limited to only dance. It has reached to a broader perspective. Dancers are seen as an artist who can use a unique approach, innovation, and creativity to the art.
FAQ'S Related Dance: Career Opportunities.
Some other names of any emerging artist in the field of dance?
There is several emerging artist in the field of dance one of the name is Neha Khunteta. She has trained many students. Her work can be seen on Instagram @kathakbyneha or on her YouTube channel KATHAK BY NEHA
About the Author: – Neha Khunteta
She is a Kathak Artist and has been associated with it for more than 10 years and the founder of Kathak By Neha the best Kathak dance academy in Jaipur.
Hope this blog helps you in some other way; feel free to contact us on
kathakbyneha@gmail.com or +91-8619116616
Don't forget to follow us on Quora, Instagram, Facebook, and subscribe on Youtube for videos.