Bollywood Celebrities are taking rigorous training of Indian Classical Dance for adding skill in their credentials not only to become a good dancer but also to emerge as a complete actor. Acting is incomplete without dancing. Dance complements their acting, now a days it is essential for an actor to be a good dancer. Hema Malini, Madhuri Dixit, etc are the well-known names in the field of Indian Classical Dance.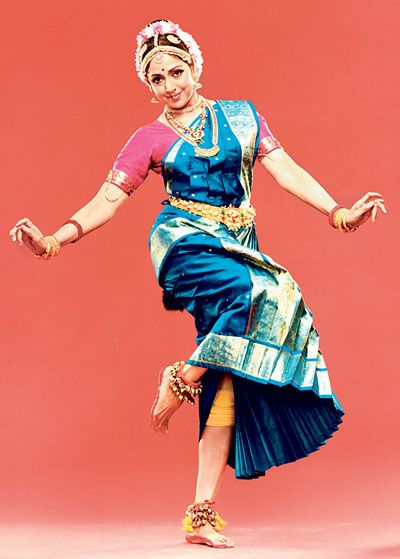 Hema Malini: Apart from being a good actress, Hema Malini is a well known Indian Classical Dancer. She is a trained Bharatnatyam Dancer. She has showcased her dancing skills as an Indian Classical dancer in many concerts. She is the owner of Natya Vihar Kalakendra dance school. She has also learned Kuchipudi from Vempati Chinna Satyam and Mohiniattam from Kalamandalam Guru Gopalakrishnan.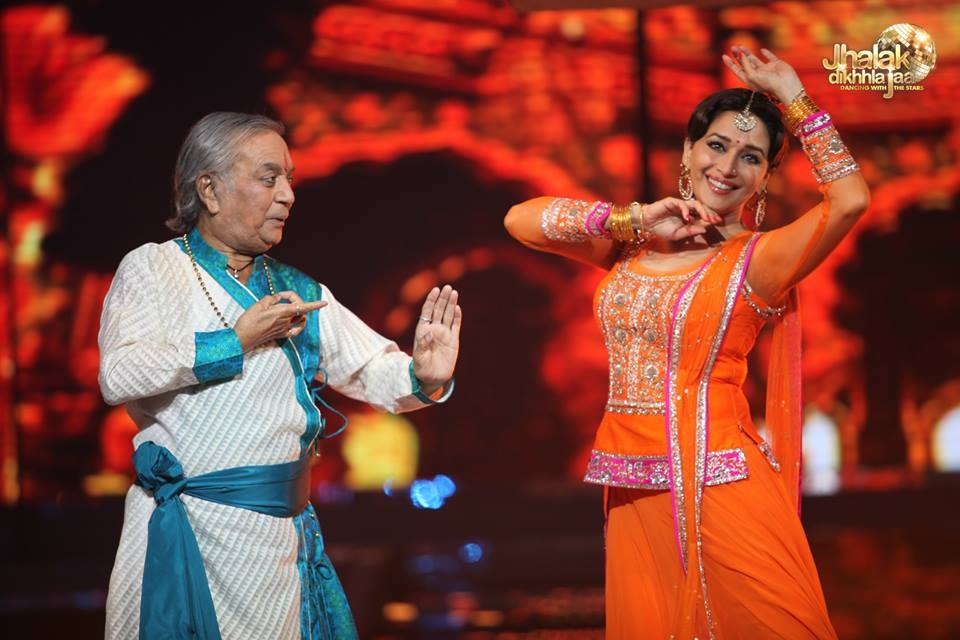 Madhuri Dixit: Madhuri Dixit is a well-known name when it comes to Dancing. Her passion and perfection in dance is famous worldwide. Throughout the world, people are fond of her dancing. When people ask about the best dancer in Bollywood, the first and foremost name clicked is Madhuri Dixit. She began her journey in Indian Classical Dance at the age of 3 and presented her dance on stage at the age of 8. She started her training of Indian Classical Dance under the guidance of Kathak Maestro Pdt. Birju Maharaj Ji.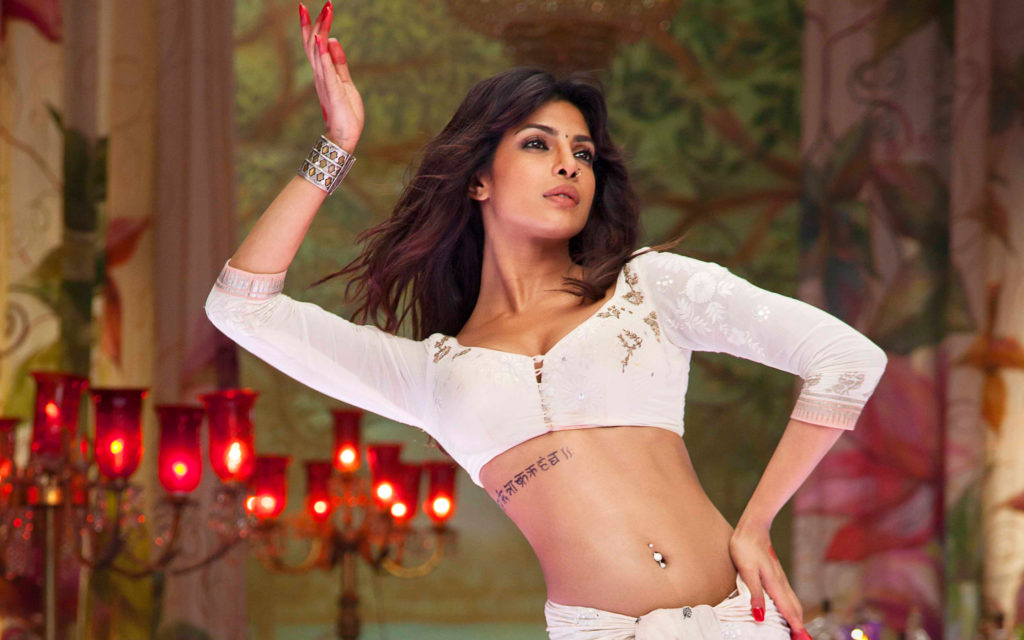 Priyanka Chopra: Priyanka Chopra in her initial days of acting started her debut from the film Andaaz (2003). There was a song choreographed by Raju Khan, even after 40 takes Priyanka Chopra didn't able to give her best. Raju Khan scolded her for that "Just because you are Miss World, it doesn't mean that you can become an actress. Go, learn how to dance then come and perform"
She returned to India and started taking Kathak classes under the guidance of Late Guru Pandit Veeru Krishnan and she started practicing for 6hrs every day. From here Priyanka Chopra started her journey of Dance.
Aishwarya Rai Bachchan: Aishwarya Rai Bachchan is famous for her beauty and for her expressive dance. She is not only a trained Bharatnatyam dancer from her Guru Lata Surendra but also had learned Hindustani Music and Carnatic Music.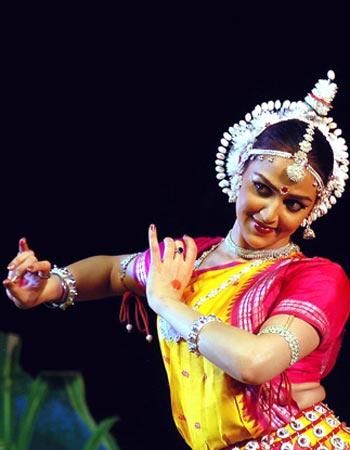 Esha Deol: Esha Deol is a Bollywood actress and the daughter of dancing Queen Hema Malini. Like mother Esha Deol is a trained Odissi Dancer and accompanies her mother in dancing concerts in a production named Parampara for charitable events.
Taapsee Pannu: Not everyone is aware of the fact that Taapsee Pannu is trained in Indian Classical Dance forms Kathak and Bharatnatyam and won many awards at college and university level.
Kirti Sanon: Kirti Sanon is known for her acting career in Bollywood but few know that she is trained in Indian Classical Dance Kathak. She has learned Indian Classical Dance Kathak for 6 years from the age of 8.
FAQ'S Related: Bollywood Celebrities Trained In Indian Classical Dance
Is there any other names in the list of celebrities learning Indian Classical Dance forms?
Acting doesn't only requires acting training, it does include many other talents. These days Bollywood celebrities enhancing their skills by taking training of dance. Alia Bhatt, Janhvi Kapoor, Vikrant Massey, and many other names that are taking Indian Classical Dance training.
About the Author: – Neha Khunteta
She is a Kathak Artist and has been associated with it for more than 10 years and the founder of Kathak By Neha the best Kathak dance academy in Jaipur.
Hope this blog helps you in some other way; feel free to contact us on
Email: kathakbyneha@gmail.com or contact: +91-8619116616
Don't forget to follow us on Quora, Instagram, Facebook, and subscribe on Youtube for videos.